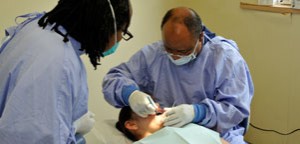 BI-LINGUAL WIC Clerk
(WIC)
Occupational Summary
Primarily responsible for the intake of applicants for the WIC Program.  Perform a variety of specialized tasks involved with client services in the WIC Department.
Qualifications
Ability to communicate effectively and courteously with clients, Administrative, and Nutrition Staff.  Ability to interpret changes in rules and regulations pertaining to the WIC program.  Ability to pay attention to details and be able to multi-task.  Ability to provide courteous and respectful customer service.  Computer skills required.
Graduation from high school or equivalent.  Previous clerical experience preferred.
CLOSING DATE
Open until Filled